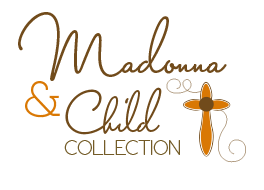 The Madonna & Child Collection—focusing on rich fabrics and symbolism of love–encapsulates the warmth and beauty that surrounds a child and makes a perfect gift.
Each handmade baby blanket is created with the same care and exquisite details that a loving family member would be honored to share with a new baby, child, grandchild, godchild, niece, nephew, or dear friend.
The Madonna & Child Collection not only signifies a special time in a new baby's life, but also represents the growing love and comfort in powerful symbolism that wraps the baby in luxurious closeness, can be proudly displayed or included alongside baby bedding as the child grows, and passed down through generations as a beautiful family heirloom. The spiritual guidance and familial presence as depicted in each of the Madonna & Child quilts are sure to become a wonderful tradition to be passed down along with a lifetime of memories and generational love.
Each blanket is handmade, ensuring the utmost quality in craftsmanship as is taken with the fabrics chosen for every limited edition creation. Rich satins–custom-tailored with Italian laces and pearls–provide couture framework for the breathtaking spiritual and religious presence of the Madonna & Child portrayed through free-form quilting, while the love and ethereal safety of this compelling image surrounds your baby's delicate skin as surely as your close embrace. A thoughtful gift that will forever be treasured, the personalized quilts of the Madonna & Child Collection commemorate special occasions for the child in your life, from birth, christening, baptism, or special dedication. Monogrammed personalization is available; assuring that every handmade gift is as unique and memorable as the occasion. All Madonna & Child designs are proudly made in the USA.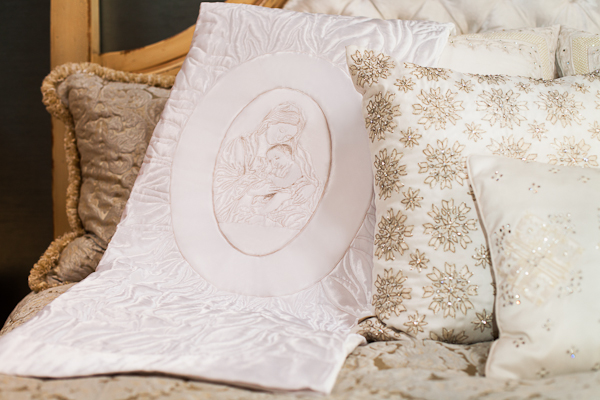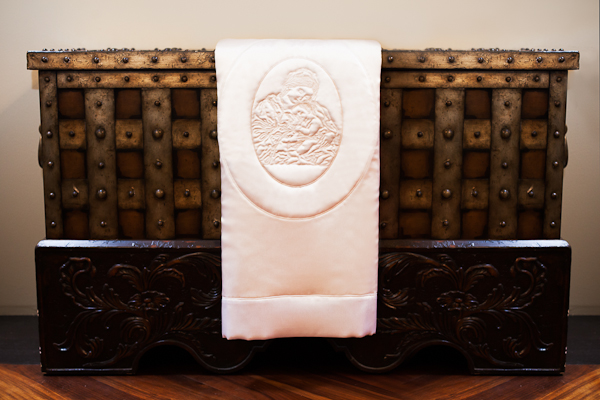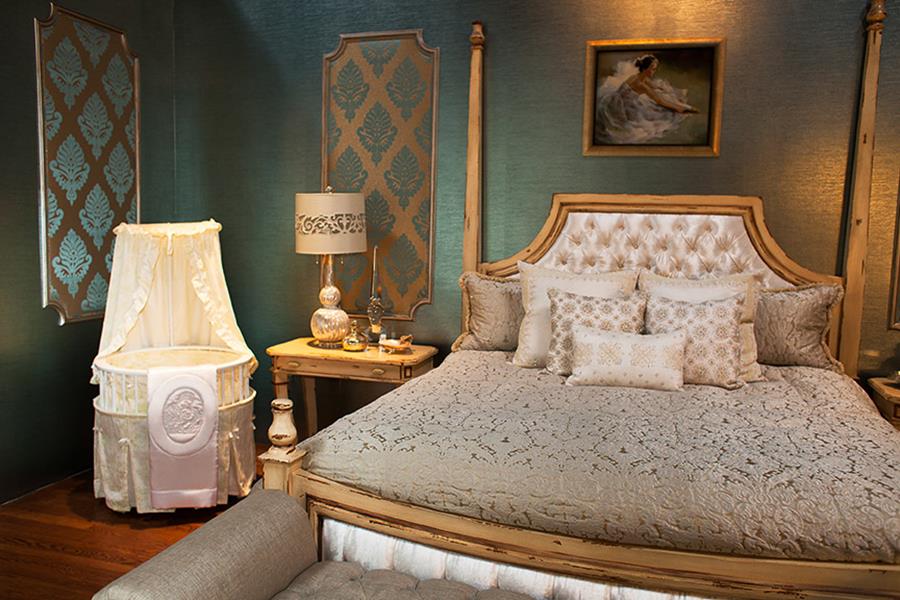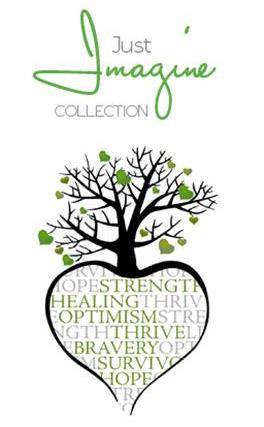 Jonilynn Designs "Just Imagine"- line features symbolic blankets designed to empower healing.
This is a blanket that personalizes words that give people hope and a sense of empowerment. Whether cancer, illness, or a stage of their life where they need strength and hope, optimism, or acceptance to face therapy, a difficult challenge, or to move forward, this is the blanket to achieve that aspiration.
This blanket features the Tree of Renewal. This Jonilynn Design is embroidered using words of empowerment to help strengthen one's optimistic resolve and the healing process. The Tree of Renewal's root system is designed in the shape of a heart. This blanket symbolizes being encompassed by love and the empowerment of words. The Tree of Renewal is symbolic of new growth in one's life. Just as a tree loses its leaves during its fall season—it grows new leaves through the earth's cycle of renewal. This design expresses that healing renewal. A person can feel a sense of strength and revitalization to move forward.
The Just Imagine blanket is made with a rich Bamboo fabric. Bamboo is a natural, organic fabric and is often described as feeling like cashmere. Our Bamboo throws are produced without chemicals, which are the best fabrics for our children and families, and helps create a safe, healthy eco–friendly environment. Bamboo can be worn directly next to skin even by those who are allergic to other natural fibers such as wool. Another unique characteristic is its antibacterial quality. In addition, Bamboo also has excellent wicking properties that self regulates with one's body.
Blankets can be personalized with the person's name. All Just Imagine designs are proudly made in the USA.