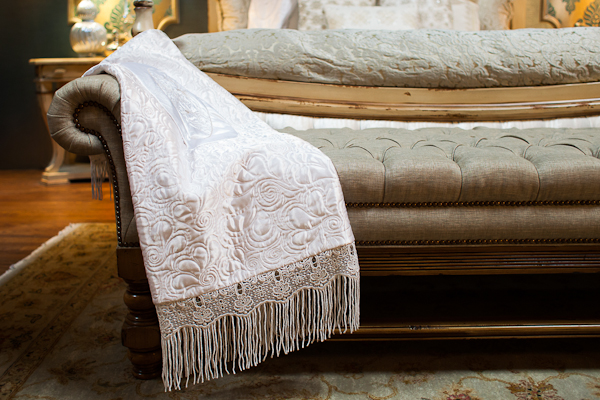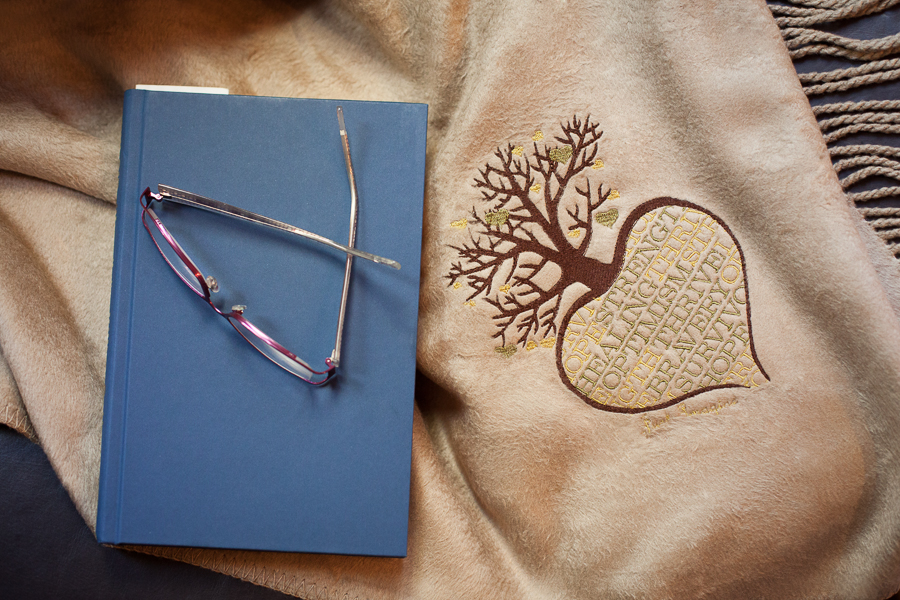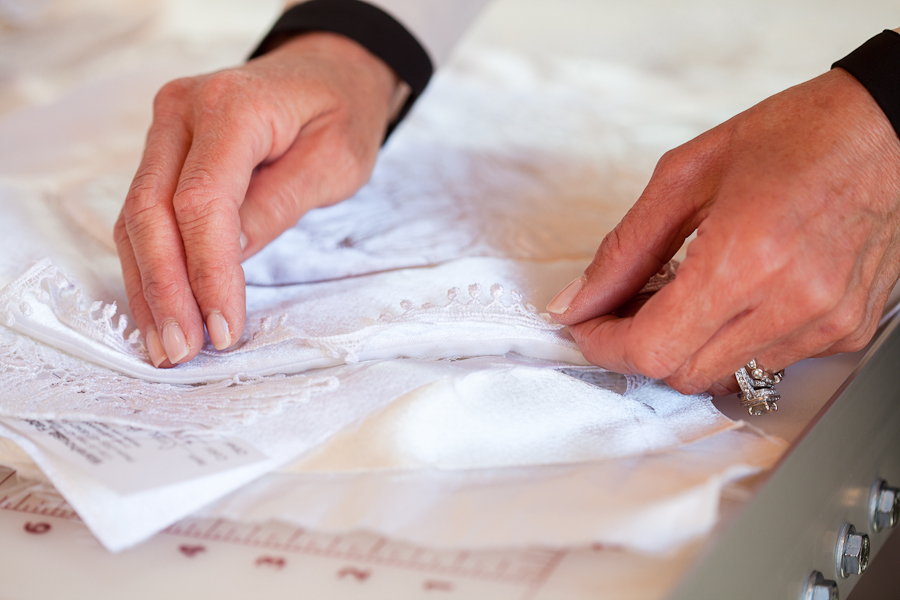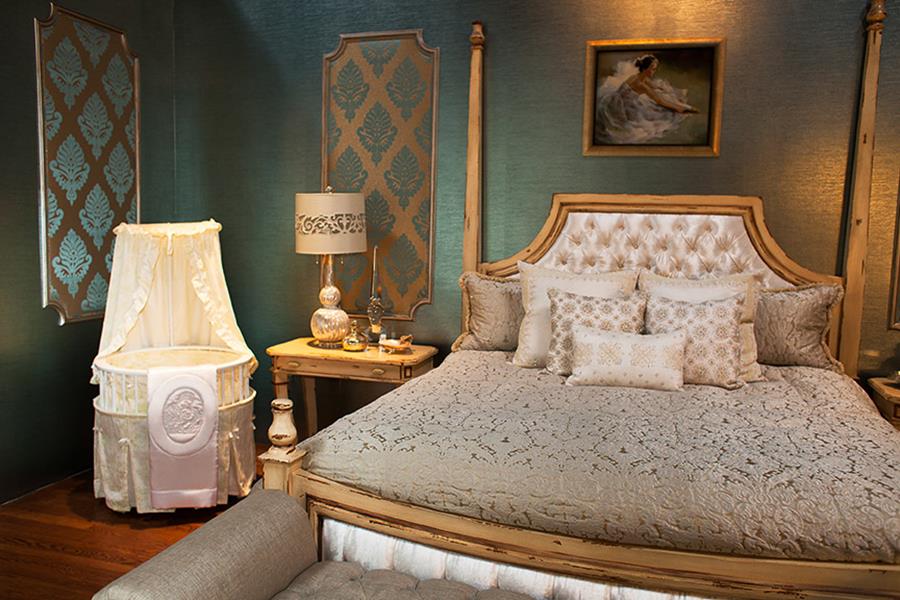 Creating Memorable Moments with Custom Blanket Designs
Two Distinct High-End Collections made with elegant style and superb quality to embrace a sense of security, connection, and love.
Jonilynn Designs embraces symbolism. Symbols have been used for centuries to provide a spiritual connection.  Whether experiencing a birth or a loss, symbolism can be used to bring peace and comfort to the heart.  Jonilynn Designs only works with the finest artisans to create beautiful imaginative creations and hopes that everyone will be comforted by one of her designs.
All blanket designs are proudly made in the USA.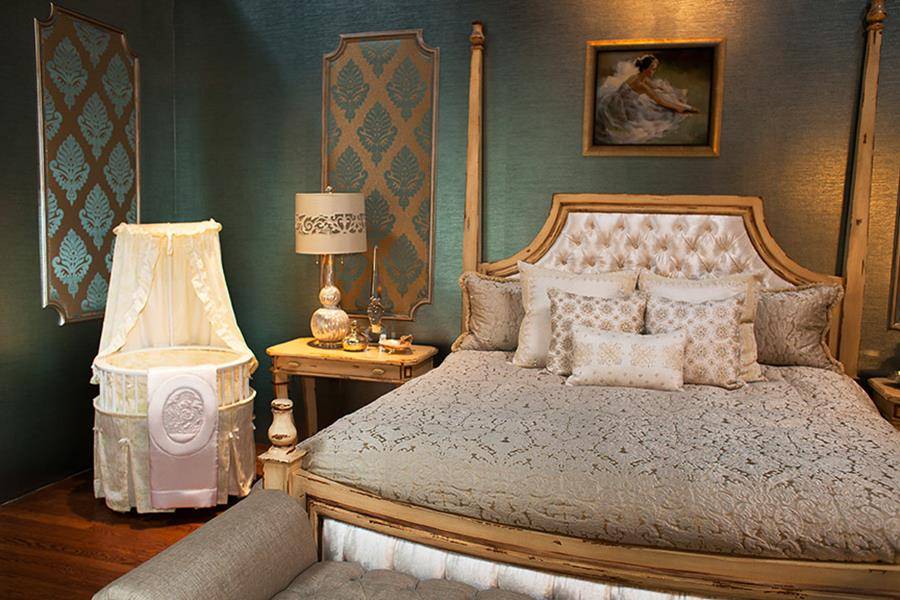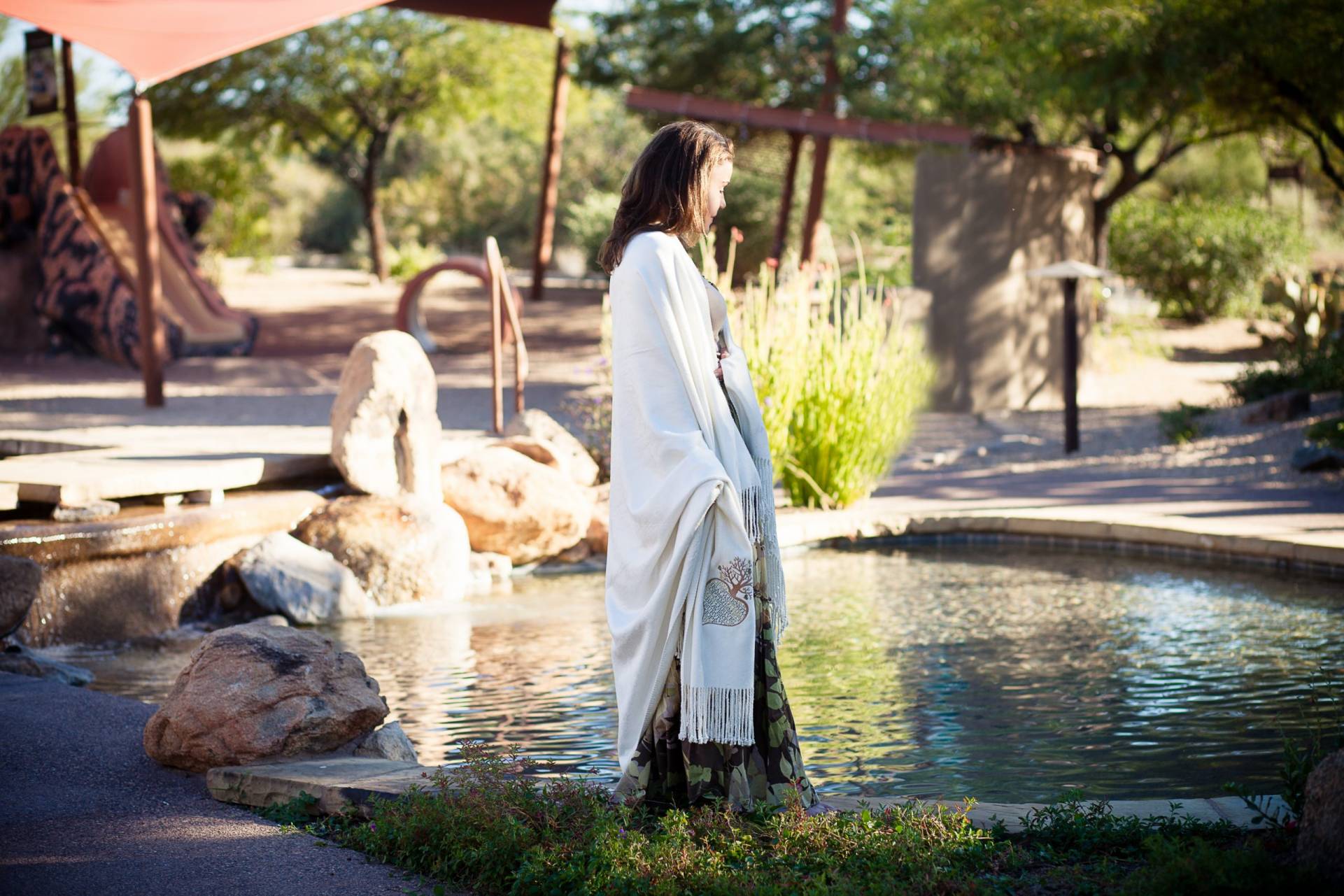 The perfect blanket for celebrating special occasions – birth of a baby, christening, baptism, or special dedication. Each blanket displays the ethereal figure of Mother Mary and Baby Jesus embracing the strong spiritual Mother-Child connection. These luxury blankets are designed with elegant free-form quilting, rich satin fabrics, Italian laces, and pearls.  Personalization is available to commemorate that special occasion in one's life.
The perfect blanket design to achieve aspiration and empower healing. Whether cancer, illness, or a stage of life where strength, hope, optimism, acceptance, or to move forward is needed to support one's journey. These healing blankets are made of bamboo with an embroidered "Tree of Renewal." The root system of the tree is shaped as a heart with personalized words expressing hope and a sense of empowerment.  Personalization is available to express a personal mantra or an inspirational message.